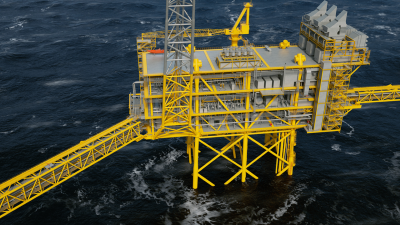 Techwise has been awarded a contract to provide design and engineering services to Sembcorp Marine Offshore Platforms Pte Ltd (SMOP). The Scope of Work includes heavy lifting engineering, design of temporary structures and loadout analyses & procedures for construction of offshore platform structures.
We will assign engineers to station at the SMOP yard and work closely with the SMOP engineering team. The site engineers will be supported by our engineers working from Techwise Singapore office.
The project duration is expected to be one year starting from March 2020.